Pentacon AG was founded in 1994 by Jürg Kuster and 4 partners as an independent consulting firm in the then rapidly growing sector of information & communication technology. As time went on, the focus shifted more towards the development of leadership and project management skills at all hierarchical levels of an organisation. Over the years, Pentacon AG transformed from a start-up to a successful enterprise and counts many companies from different industries and sectors among its long-standing clients.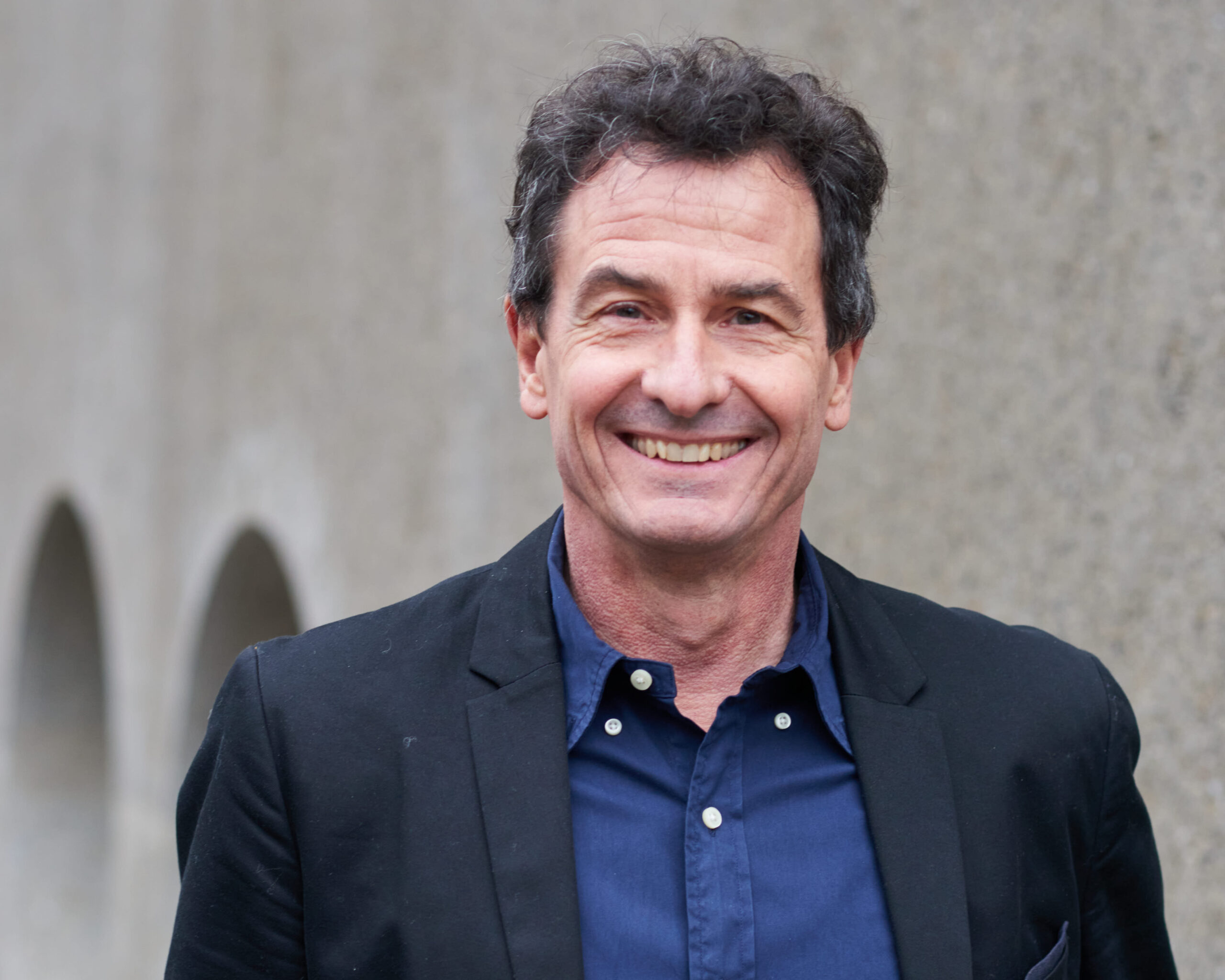 Only few people are born with the ability to lead others. In my more than 25 years as a leader at various hierarchical levels, I have seen time and again how people have developed into convincing leaders with the right support.
Leaders achieve an enormous, personal change when it comes to developing several generations in the same team, each with their own demands and abilities, to work together optimally. Experiencing this change in practice motivates me in my work day after day.
"As a leader you have to like humans."
Design of a programme for the company-wide leadership development of all young managers (line, project and lateral positions) for an international MedTech company incl. subsequent implementation of the trainings.
Trainer for in-house leadership training in a Swiss company in the transport industry.
Development of a training programme "Project Management" incl. subsequent implementation for an international research institute (in German and English).
Support for the implementation of a company-wide project management framework (project management processes, phase models, project portfolio, project management manual, web-based cockpit) for an international research institute.
Coaching of management bodies and executive boards in the area of strategic project management, development of project portfolios, strategic controlling for several small & medium enterprises
Design and implementation of a "High Potential Leadership Programme" for a Swiss telecommunications company
Facilitation of strategy and leadership workshops for a Swiss food manufacturer
Regularly conducting communication trainings and conflict management seminars for an international service company
Concept and implementation of a project management training for a government organisation in Kuala Lumpur, Malaysia
Design and implementation of a company-wide project management methodology for a larger private bank
Coaching and organisational consulting for the board of a large technology company in Berlin
Conception and realisation of a management training for an international pharmaceutical company (in German and English)
Management consulting for several small and medium-sized service and production companies in Switzerland
Design and realisation of a training programme "Project Methodology" for an international group in the field of information technology
Development of a "Project Management" programme incl. subsequent implementation of the trainings for a large international logistics company
2014 – …            
Expert SAS (Swiss Accreditation Service) and Auditor for personal certifications (Swiss Federal Department of Economic Affairs)
2008 – 2020
Managing Director of BWI Management Weiterbildung, ETH Zurich
2001 – 2020
Lead organiser and moderator of the largest conference for project management in Switzerland
2002 – 2004
Lecturer for project management in the Post-graduate Studies in "Work and Health" at ETH Zurich
1994 – …
Owner of the consulting company Pentacon AG, Zurich
1993 – 2008
Freelancer at BWI Foundation, Education and Training
1994 – 2000
Member of the Committee of Experts and Examination Expert for the Federal Professional Examination "IT Project Manager"
1994 – 1997
Lecturer for the Post-graduate Studies in "System Dynamics", University of Applied Sciences, Winterthur
1992 – 2000
Lecturer for telecommunications at the Swiss School of Business Information Systems WISS, Zurich, Bern, Basel
1984 – 1994
Project manager for major projects at Swissair AG, Kloten
1978 – 1984
Graduation in "Electrical Engineering & Computer Sciences" at the ETH Zurich
"A person cannot not communicate": this modified, original quote by Paul Watzlawick is also my conviction. Understanding each other requires communication. The communication skills needed for this can be learned and are often essential. With my professional experience in the digital business & marketing sector, I know that planned content and its strategic orientation make the decisive difference.
"I look forward with great passion to my future projects, which will deliver sophisticated messages to targeted audiences."
2022 – …
Teaching Assistant for Communication Sciences and Media Research at the University of Zurich
2022 – …
Project team member for the migration of a chatbot for a large service company
2021 – …

Website editor and content manager for digital business of an international insurance company
2021
Practical workshops on "Speaking for Listening" and "Audio Recorder and Audio Editing" at the Media Innovation Centre Babelsberg, Berlin
2021
Co-creation of the radio station "CouchFM Berlin"
2021
One semester abroad at the Alexander Humboldt University in Berlin
2019 – 2020
Internship in the project "revision of customer communication" for a leading insurance company
2019-2023
Studies at the University of Zurich in Communication Sciences and Media Research with Minor in Environmental Sciences